We said "Goodbye" to our lovely place up north in the woods next to Pence Lake on August 15, 2015.  Many family members helped us move to the Kelm Family Farm near Montello, WI.  We continue doing what we seem to be doing most of our lives: Remodeling an old house, Square dancing and calling, Enjoying nature, Finding and becoming active in a new Church home, Loving our Family, and Laughing together.
I will no longer try to keep these web pages updated, so go to the new web site for updates.
<![if !vml]>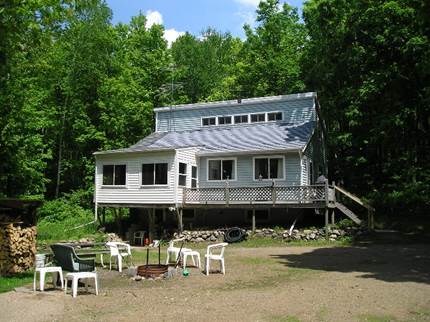 <![endif]>
Here are a few pictures of our new home after some of the changes – most are inside the house.  The new garage was built in the Fall of 2015.  More changes will come next summer. 
We will build new family memories here at the farm.
<![if !vml]>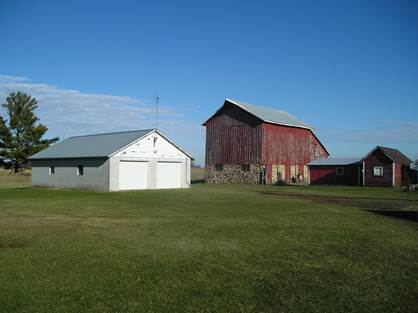 <![endif]>
<![if !vml]>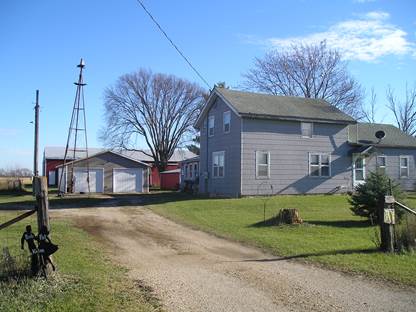 <![endif]>

We'd like to hear from you

promn8@northlandnotes.net